Upgrading Insulation in Indiana Homes
Proper insulation promotes ongoing energy savings, reduced noise levels, and a healthier environment. Insulation boosts energy performance, maintaining warmer temperatures during cold Midwestern winters and cooler temperatures during warm, humid summers. Saving energy through proper home insulation also means lower energy bills and less wear and tear on HVAC equipment for greater long-term overall comfort. Plus, Remodeling Magazine found that the average attic air seal and insulation project added value to the home at resale within a year of completion, averaging 116% return on investment (ROI)!
RWS Insulation Services is a local insulation contractor with decades of experience. We are committed to serving you with high-quality energy-saving solutions, such as these upgrades and more:
Additional insulation in under-insulated attics
Insulation removal of damaged insulation
Basements
Crawl spaces
Products:
If you seek more information about the benefits of insulation, please see our Why Insulate and Insulation FAQs sections.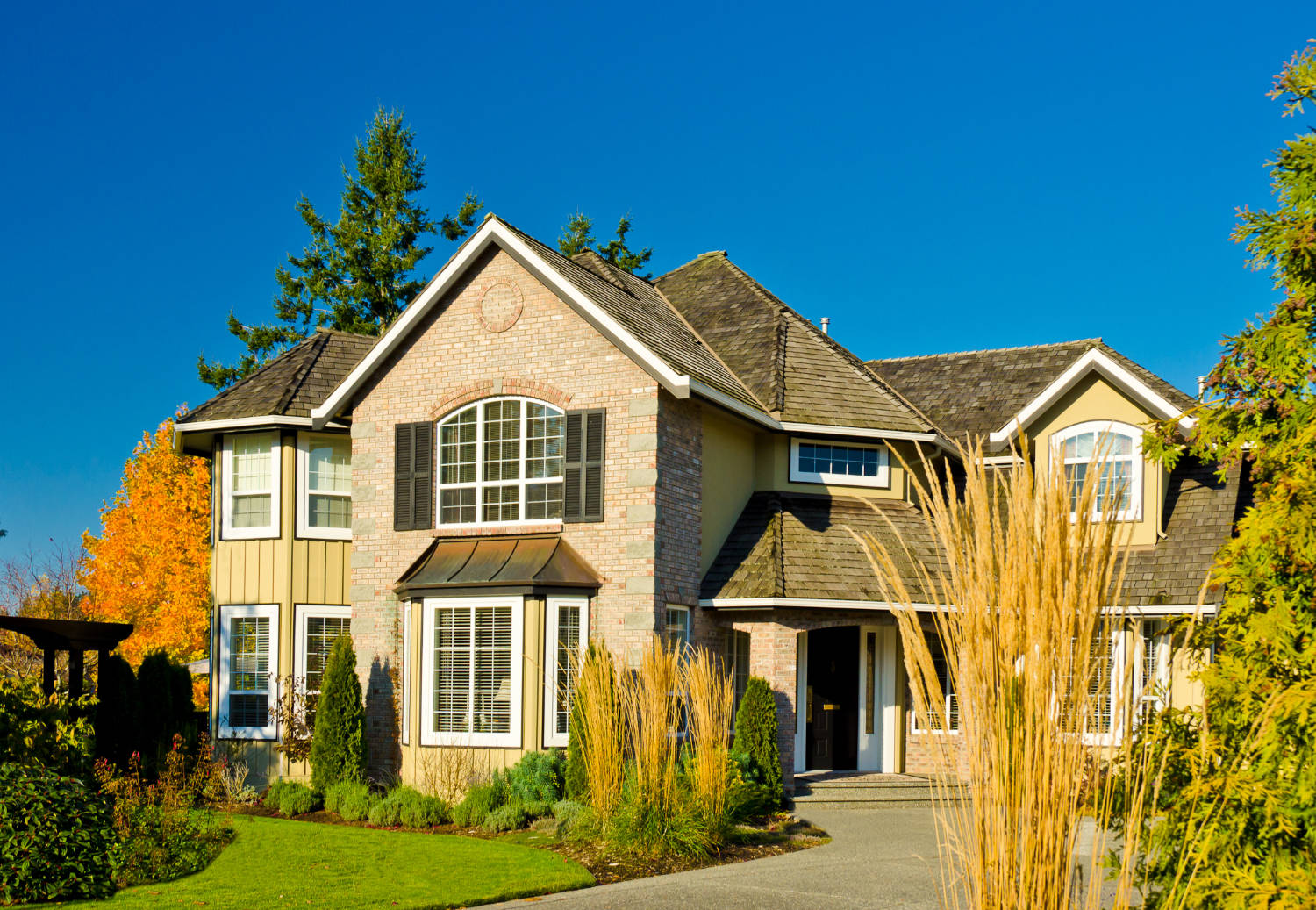 Why Homeowners Choose RWS
Working with an Owens Corning® Certified Energy Expert® professional like RWS makes a difference you can feel every day. We install proven solutions to help make your home comfortable, quiet and energy smart. Homeowners enjoy these advantages of choosing a Certified Energy Expert®: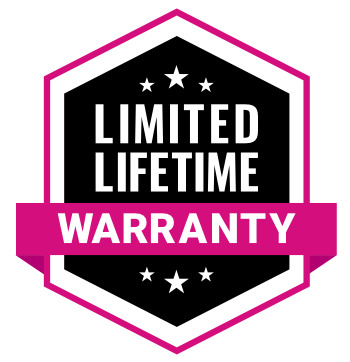 Extensive industry training on how to deliver high-performance insulating solutions
Dependable, innovative products from Owens Corning, the #1 most trusted insulation brand
Carry all required state and local licenses
Good standing with the Better Business Bureau
Certified to offer Owens Corning limited lifetime warranty on qualifying products and exclusive lifetime limited warranty† on workmanship. There's no other warranty in the industry like it!
*Source: Home Innovation Research Labs Builder Panel, April 2019.
†See actual warranty for complete details, limitations and requirements. For the lifetime of the Home beginning from date of installation by an Owens Corning® Certified Energy Expert®