Work for Us
RWS Insulation Services is a locally owned business that is committed to providing excellent service for each customer. We know our success would not be possible without our hardworking employees. We regularly seek insulation installers who take pride in doing quality work. This is a great way to get into the growing building trades industry.
We seek people who:
Have a strong work ethic
Have a valid driver's license
Will provide excellent service
Like to take on new challenges, willing to learn
Can work independently
Uphold safety standards
We are a locally owned company that offers:
Competitive pay
In-depth training and certification
Job variety
Respect in the workplace
Incentives for doing good work
Why insulation?
So much more than just some pink stuff in an attic, insulation is a key part of the structures that house both our livelihoods and our family lives. The world depends on dedicated insulation installers to help make homes and buildings more energy efficient, healthier and overall comfortable year-round.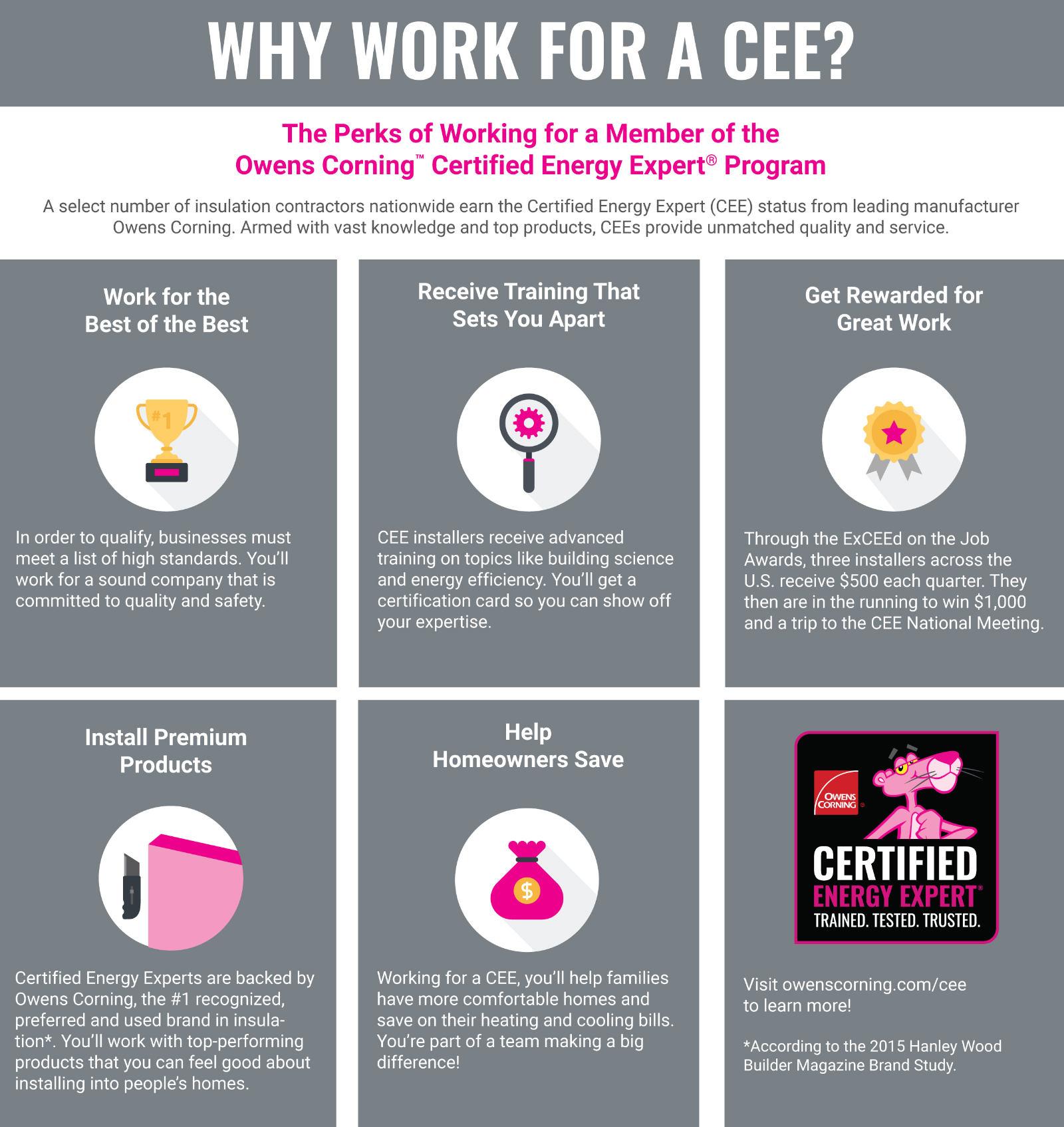 Interested in becoming an insulation installer?
Please fill out the form here, and we will be in touch.
RWS Insulation Services is an Equal Opportunity Employer. All candidates are considered without regard to race, color, sex (including sexual orientation, gender expression and gender identity), religion, age, national origin, pregnancy, disability, citizenship status, veterans status, genetic information, or any other protected classes under federal, state, local and county regulations.
Background check required.
RWS Insulation Services is a Drug-Free Workplace.